Hello, Dear Reader!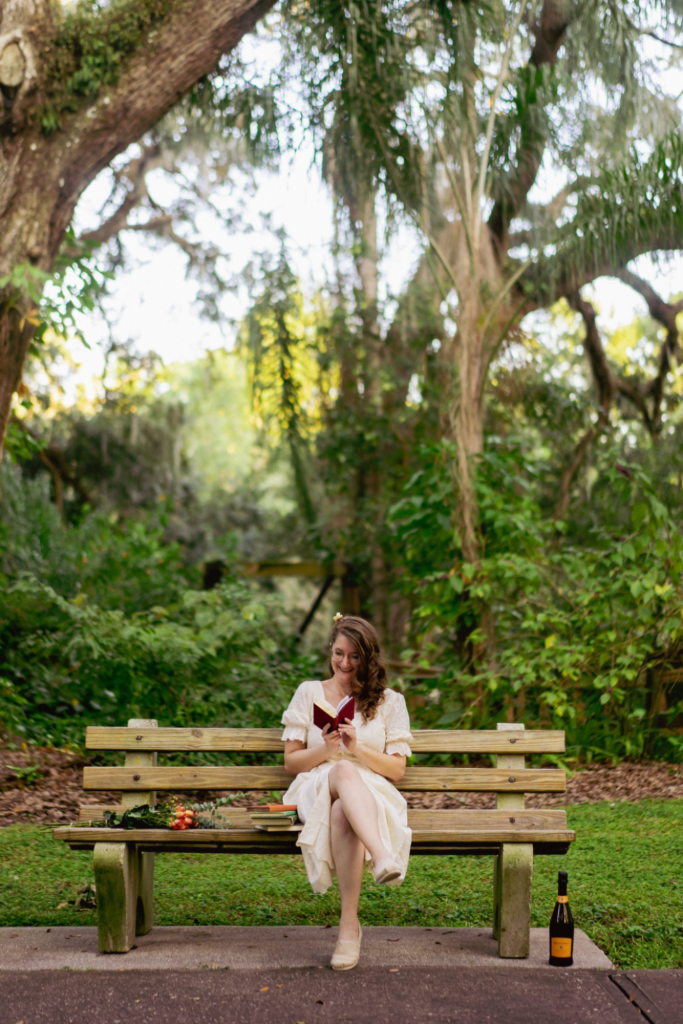 My name is Sarah Wallace and I am a queer Florida-based writer. My aim is to write sweet, cozy, and magical queer romances. I am currently working on a series of Regency-period stories, Meddle & Mend.
The first two books in the series are out now: Letters to Half Moon Street and One Good Turn!
---
---
Book 3 in Meddle & Mend coming February 25! Preorder now!
A new beginning
After being released from prison, Pip Standish is spirited away to Tutting-on-Cress, thanks to the dashing Viscount Finlington. As he settles in with his new friends, Pip discovers his education not only involves reading and magic, but how to be happy, how to trust others with your heart, and how to move on from a painful past.
This new adult fantasy is the third book in the Meddle & Mend series. It is a continuation of Pip's story from One Good Turn.