Hello, Dear Reader!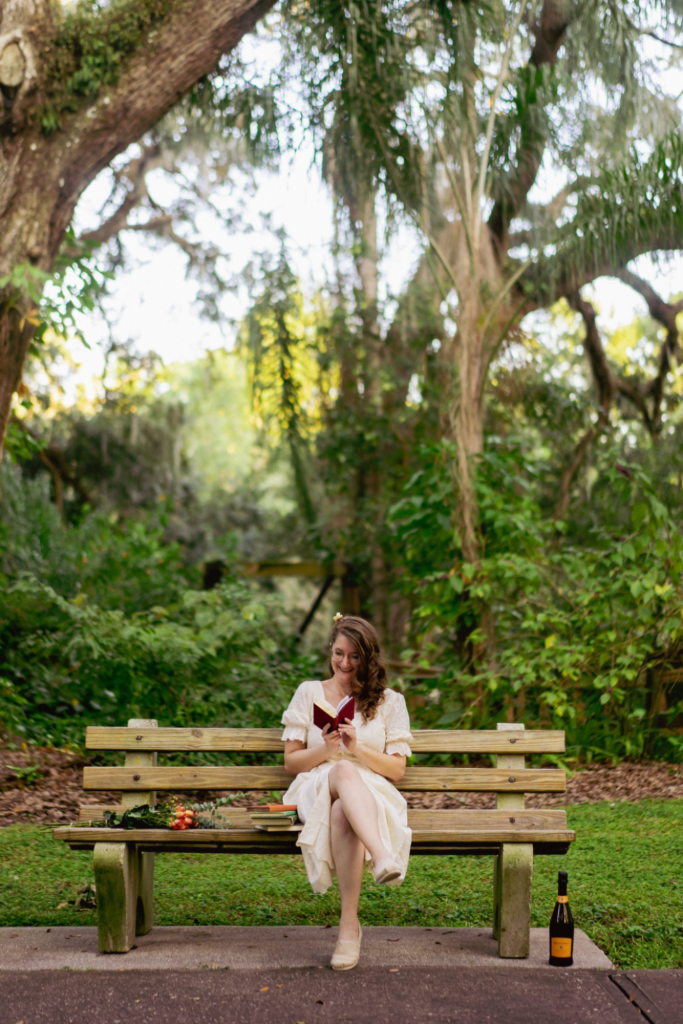 My name is Sarah Wallace and I am a queer Florida-based writer. My aim is to write sweet, cozy, and magical queer romances. I am currently working on a series of Regency-period stories, Meddle & Mend.
The first three books in the series are out now: Letters to Half Moon Street, One Good Turn, and The Education of Pip!
---
---
Preorder Book 4 now!
Dear Bartleby, Tutting-on-Cress is so small as to be idyllic. Hate it already.
Sent down from Oxford for playing one prank too many, Sebastian Hartford is well aware he's a disappointment to his family. Ordered to stay with two of his older siblings, Seb learns that what appears to be a punishment might actually be the fresh start he didn't know he needed. Perhaps Tutting-on-Cress will give him what he's wanted all along: sense of self, true friendship, his family's approval, and love.
This epistolary romance is the fourth installment in Meddle & Mend, a historical fantasy series. It can be read in order or as a stand-alone.